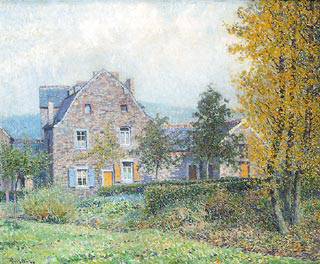 Publications
Works by Belgian artists are scattered in many private and public collections in Europe and abroad. Some artworks have never been
published or exposed before, so reliable data or detail photographs on these works do not exist.
We invite museums and private collectors to contribute to an accurate publication and inform us about artworks concerning
following artists and important figures of the 19th and 20th century European art scene.

Ivan Pokhitonov

Catalogue Raisonné
2014, Fr, En, Russ.
Constantin Meunier 2011

French text
€ 35

Théo Van Rysselberghe

2006, English version
€ 60
Théo Van Rysselberghe

2006, Dutch version
€ 39
Théo Van Rysselberghe

2006, French version
€ 39
La cot€ de l'Art Belge 1800 – 2003

2003
Rik Wouters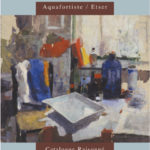 Aquafortiste-Etser
Catalogue Raisonné
2007
€ 35
Rik Wouters

Op zoek naar Rik Wouters
2002
€ 12
Rik Wouters

A la rencontre de Rik Wouters
2002
€ 12
Rik Wouters

Catalogue of the retrospective
Brussels, 2002
€ 35
Rik Wouters

Visies op een levensloop
€ 75
Rik Wouters

Regards sur un destin
SOLD OUT
Rik Wouters

Rik Wouters Jalons d'une vie
1994
Français
€ 35
Rik Wouters

Rik Wouters Kroniek van een leven
1994
Français
SOLD OUT
Rik Wouters

Catalogue raisonné
of the paintings
€ 135