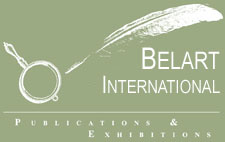 Knowledge and Experience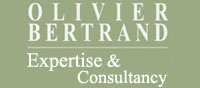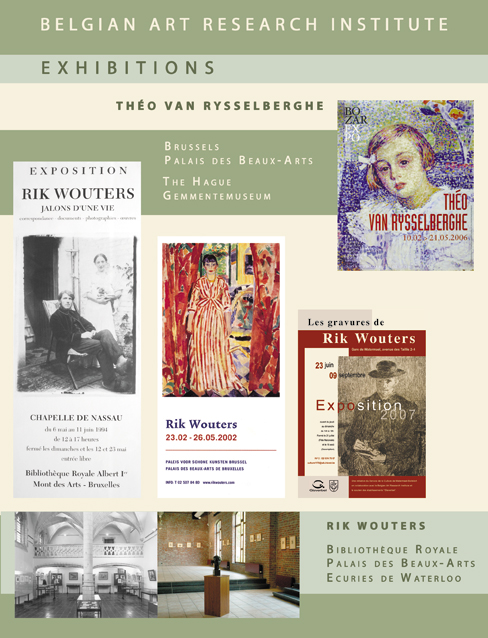 Exhibitions
Promoting art in Belgium and abroad is the main objective of Belart International (formerly Belgian Art Research Institute). We have published many books and organised major exhibitions on Belgian Artists. Through our exhibitions we have acquainted a broad public with European art and provided a unique opportunity to meet art from international museums and private collections.

The Rik Wouters retrospective in 2002 at the Palais des Beaux-Arts, Brussels was the first major exhibition organised by the Belgian Art Research Institute (120.000 visitors). It was also the first major exhibition of Rik Wouters in the Belgian capital since 1935.

In 2006 the Belgian Art Institute organised a retrospective of Théo Van Rysselberghe. Art works of this great neo-impressionist painter are only rarely seen since most of them are stored in private collections. The retrospective in 2006 was one of the few exceptions to rediscover Van Rysselberghe's oeuvre. It attracted 100.000 visitors to the Palais de Beaux-Arts, Brussels and 40.000 to the Gemeentemuseum, The Hague.

In 2007 the Belgian Art Research Institute has organised an exhibition dedicated exclusively to the etchings of Rik Wouters. The works were presented in three different venues: Watermael-Boitsfort, Waterloo and Malines. The catalogue raisonné of the etchings was also published in Summer 2007.